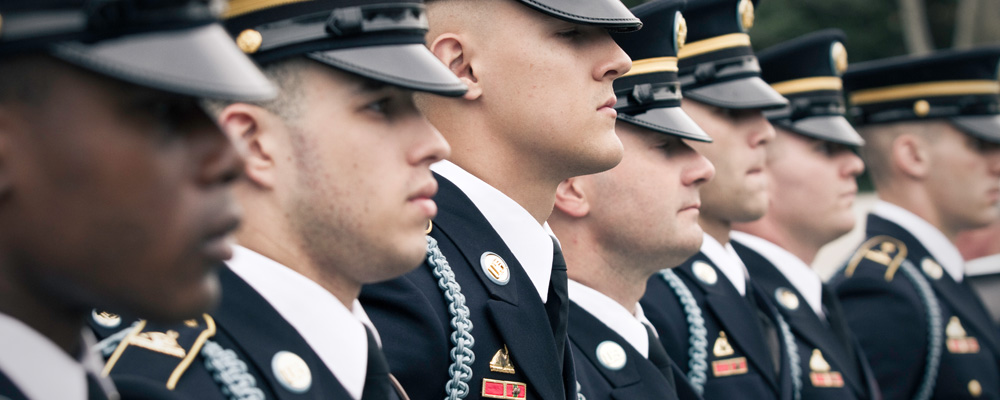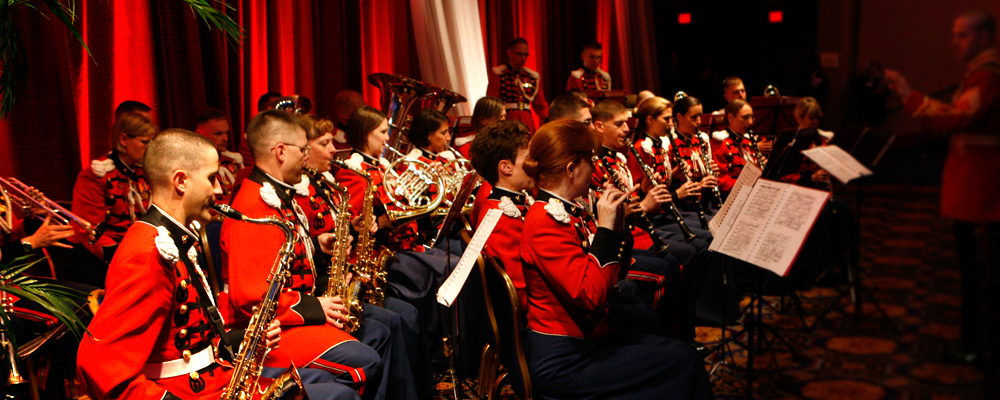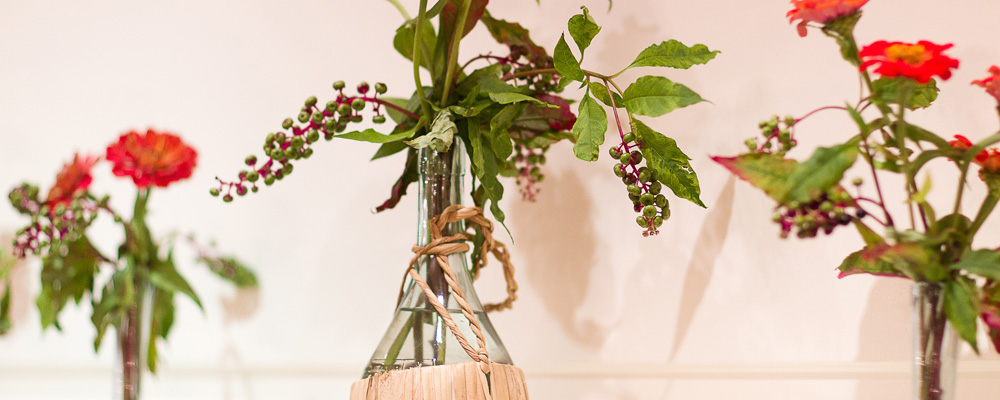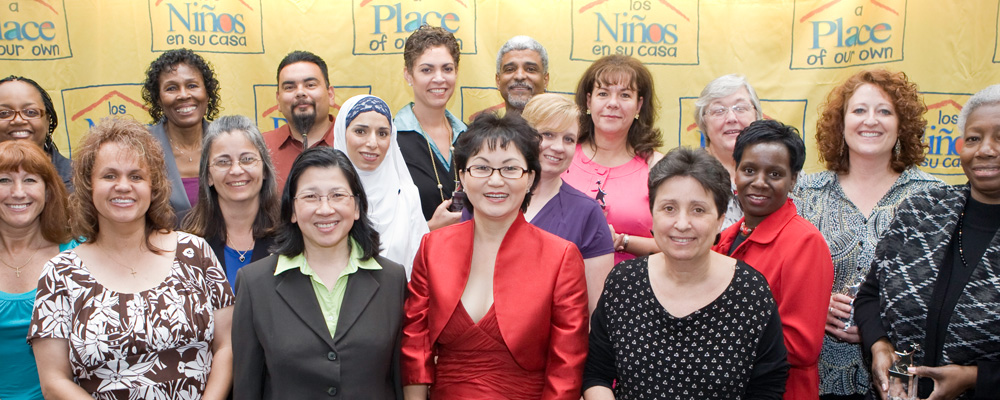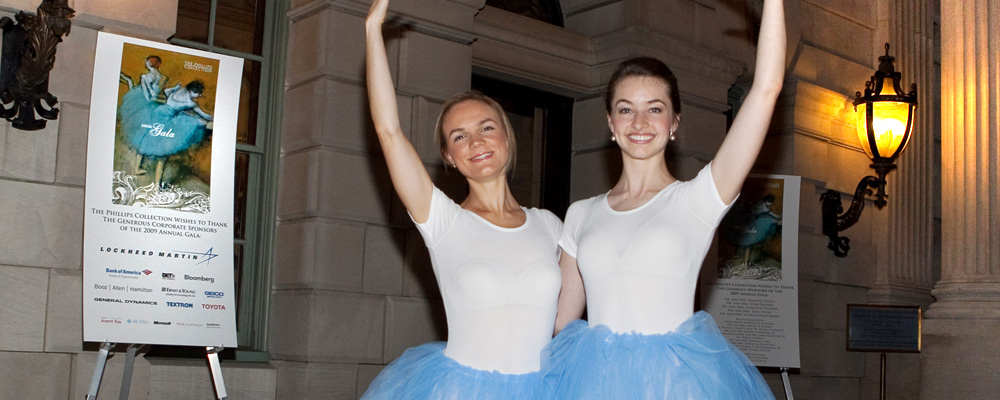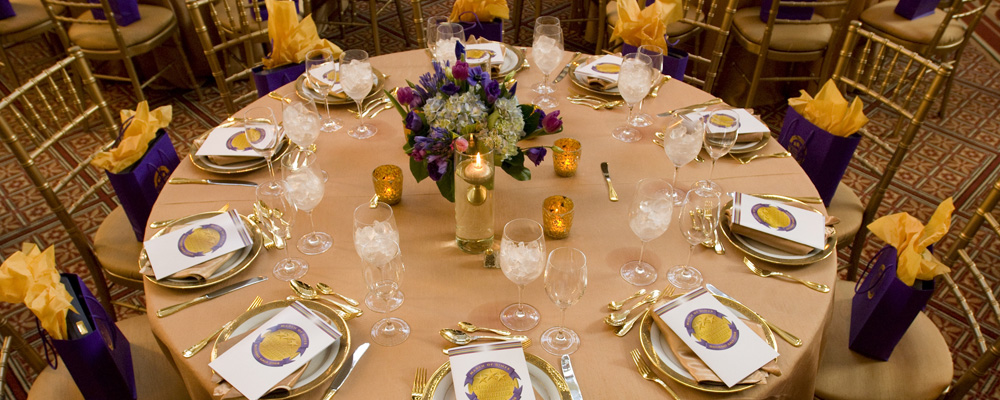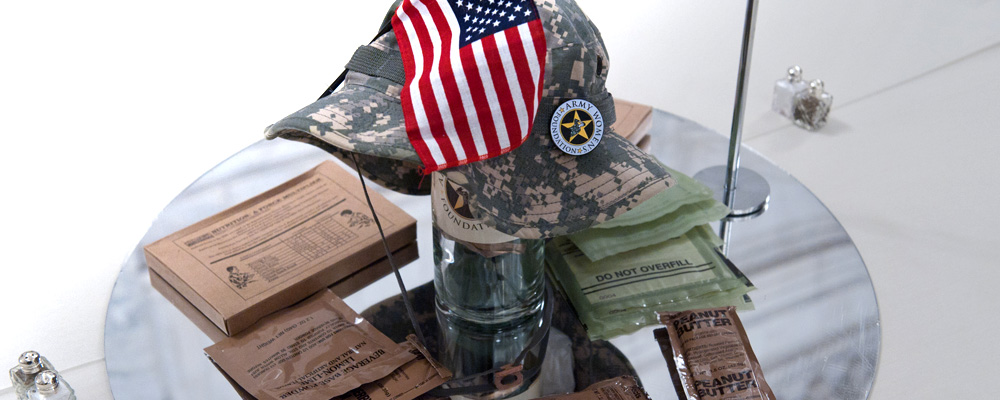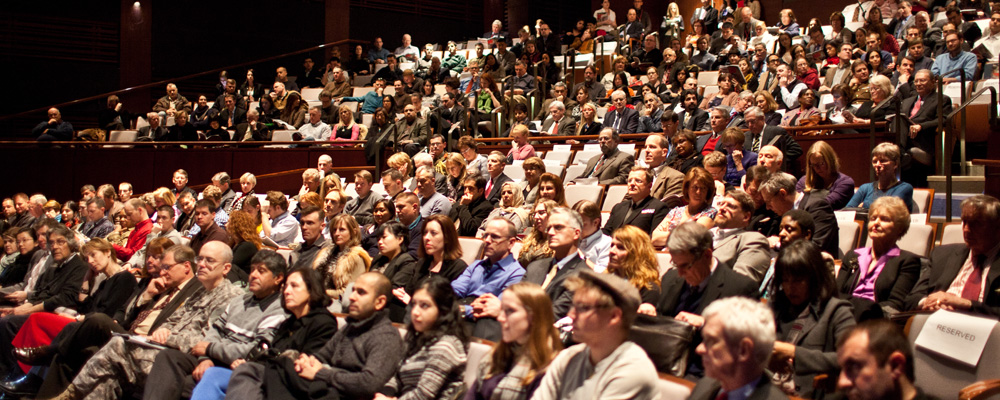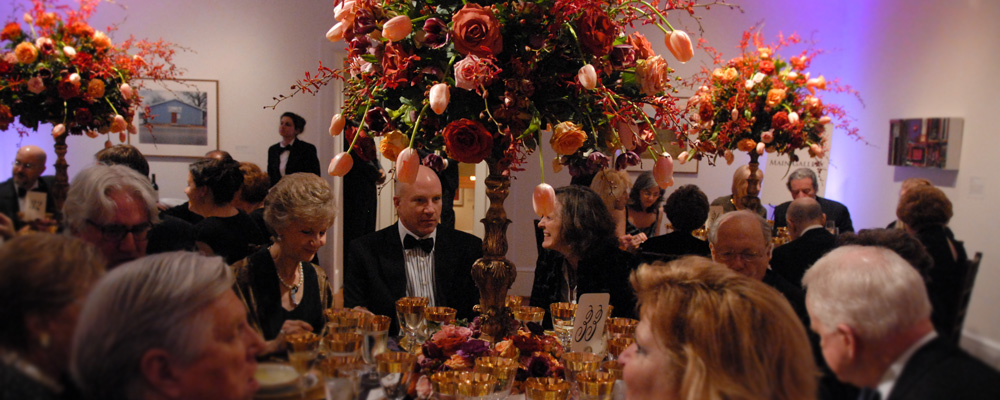 HG SPECIAL EVENTS
A hallmark of HG's success is the creation and flawless execution of high-profile special events.
Special Event Services Include:
Professional Staff Skilled in All Aspects of Event Management
Creative Event Design
Collateral Materials Design and Printing
Guest List Development and Tracking
Event Production and Direction
Vendor Identification and Management
Comprehensive Targeted RSVP Follow-Up
Celebrity and VIP Recruitment and Management
Committee Recruitment and Management
Scriptwriting
DEVELOPMENT & FUND RAISING
Full service development capabilities include organizational resource development, board governance and volunteer recruitment, fundraising planning, foundation and special event fundraising.
Fund Raising Expertise:
Develop and manage capital campaigns
Design events to attract sponsors
Create and recruit committees to maximize fund raising success
Build and maintain targeted lists, from corporate/government affairs to individuals to private foundations
Coordinate efforts within context of the charity's ongoing efforts; serve as central information point for staff and volunteer solicitations
Develop sponsorship packages and recognition levels
Raised millions of dollars for the Congressional Award Foundation, March of Dimes National Capital Area Chapter, National First Ladies' Library, Komen National Race for the Cure®, and many other clients
PUBLIC RELATIONS
From media planning to writing and pitching, HG is the public relations team used by major news organizations!
On-Going Media Support:
Identify and define media goals; devise strategies
Build and maintain targeted media contacts and lists
Develop and write press kits and collateral materials
Orchestrate press conferences and press events
Contact media writers and editors personally
Place strategic stories and photos
Provide media training to spokespersons
Conduct, Design and Produce Annual Reports
Public Affairs Capabilities:
Strategic Planning
Message Development
Audience Identification
Program Design and Management
Coalition Building
Corporate Profile Management
Crisis Management
STRATEGIC MARKETING
HG combines creativity and solid business strategies to bring clients a new approach to strategic marketing.
Marketing Services Include:
Primary Research
Secondary (collateral) Research
Brand Development
Collateral Materials Design, Printing and Distribution
Cause-related Marketing
Community Outreach
Constituent Marketing
Advertising Placement
INTERNATIONAL EVENTS
HG has expertise in executing events and conferences across the world.
Conference Planning
Pre and Post Conference Tours
Educational Tours
Customized Events